A highly successful web & native app providing all essential information to UK motorists. It gives all the help and information you need to know about your car. From MOT check, TAX and insurance status, to recommended service items and help from recommended garages nearest to you. A full and detailed vehicle information app including vehicle checks when buying a new car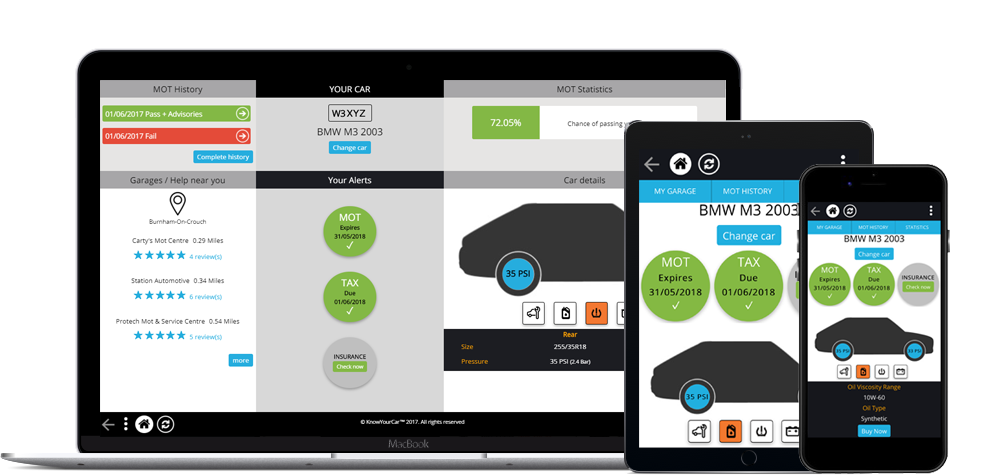 KnowYourCar is a multi-platform project utilising some of the very latest web technology. It houses multiple platform channels all served from a single base, which are:
Mobile & Desktop web app
PWA (Progressive web App)
iOS Native App
Android Native App
Facebook App
This allows us to change once and it be reflected across all platforms without the need for additional coding.
It also uses Mustards own unique distributed data cache back end which allows it to scale to extremely high traffic levels whilst retaining a small hosting foot print.